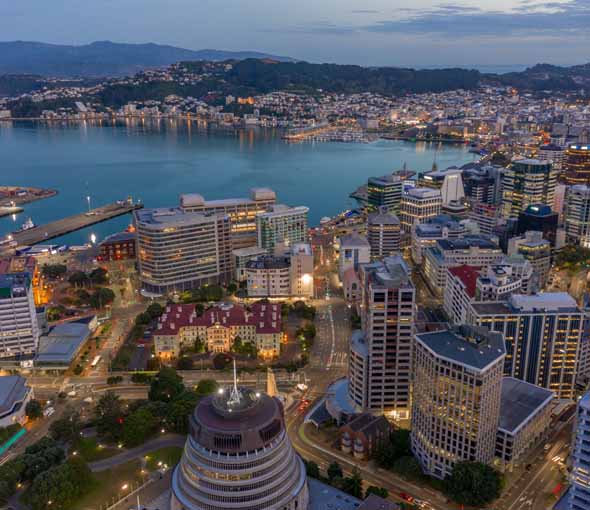 RGM Business Consulting Wellington
RGM Consulting is proud to provide expert business coaching and consulting services to companies in Wellington.
Are you the leader of a mid-market company based in Wellington, who's frustrated with the results you're getting? Is your company stagnating, or not growing as fast as you'd like? Or perhaps you're growing rapidly, but you're working day and night to keep the wheels from coming off?
If so, read on! RGM Consulting helps mid-market business owners and leadership teams who have high growth ambitions and are looking for effective tools and best practices to scale their business.
Scaling Up – the Growth System for Mid-Market Businesses
Our Wellington business coaching services build on the Scaling Up growth system. We use Scaling Up growth because we know it works. We've seen first-hand how Scaling Up helps clients to achieve their goals more quickly, and with less drama.
We'll coach you to master your cash flow, optimise profit, and unleash the potential of your business.
Our Business Coaching Expertise
Our Founder and Managing Director, Rob Morris, has lived and worked in Wellington, and understands the region's proud history of innovation and creativity. He brings over 20 years of senior business leadership experience, coupled with an approachable, down to earth style, to his coaching work. He combines this with a wealth of global best practice resources, IP, and tools, to deliver remarkable value to NZ business leaders.
Success Stories
Don't just take our word for it. Read first-hand accounts of what our clients say about the impact we've had on their business.