Helping New Zealand businesses to grow with more confidence and less drama.
Scaling Up is an internationally proven growth system that has helped thousands of companies worldwide transform their business to deliver exceptional results.
Rob Morris is a certified Scaling Up coach serving the New Zealand market. Rob uses Scaling Up's comprehensive set of IP and tools together with his own extensive business experience, to help business leaders create strategic clarity, align and engage their teams, and achieve step-change improvements in results and value.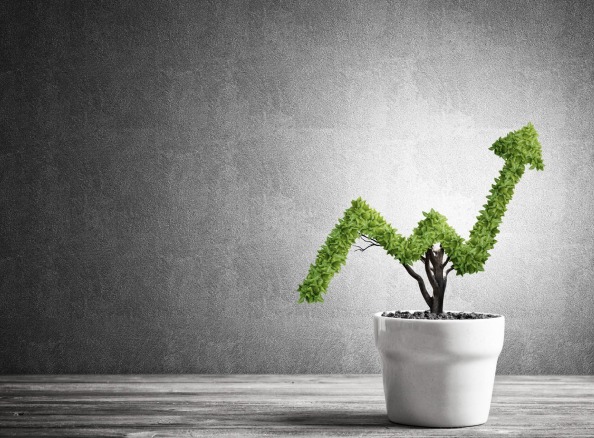 Why Scaling Up?
Mid market companies (typically $3M – $100M) are crucially important to the New Zealand economy. There's an abundance of resources and infrastructure to help start-ups and big companies, but there's very little to help these mid-market companies.
The owners and leaders of these companies should have the same access to the tools, frameworks, and practices used by the best companies in the world. That's where we come in. We use proven tools and best practise, which have helped thousands of companies to grow faster, with more profit, and less effort.
How do I get started?

Step 1
Contact me and book a meeting.

Step 2
We'll discuss you situation and how we can help.
Step 3
Together with your leadership team we'll create a market-dominating strategy and execution plan, then we'll work together to deliver it.