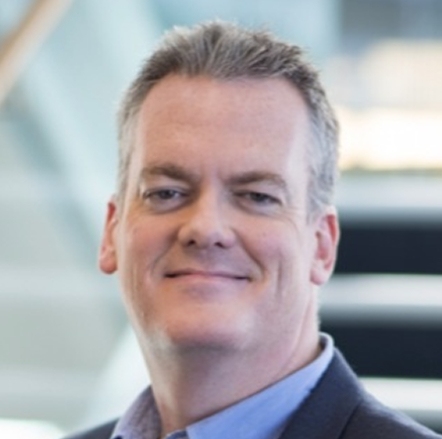 Rob Morris is the founder and Managing Director of RGM Consulting.
Rob spent 18 years at global communications company Ericsson, based predominantly in Stockholm, in leadership roles across strategy, business development, and finance. Returning to NZ, he spent 3 years as CFO and GM Strategy & Commercial at Spark Digital, before founding his own consulting and coaching business in 2017.
Rob holds a Bachelor of Engineering (Hons) from the University of Auckland and is lucky enough to have graduated from one of the world's leading MBA programs at IMD in Lausanne, Switzerland. He has held previous Advisory Board roles for two mid-market New Zealand companies; Revera and Computer Concepts Ltd (CCL).
As a certified Scaling Up Coach, Rob draws on a wealth of global best practice resources, IP, and tools to complement his own 20 years of senior leadership experience. He loves putting this into practice to help business leaders achieve strategic clarity, align and engage their teams, and drive step-change improvements in results and value.