Business Coach NZ
RGM Consulting is a New Zealand-based business coaching and consulting specialist. We are experts in helping the owners and leaders of mid-sized companies to scale their business and reach their full potential.
Professional Business Coaching and Consulting
We offer two types of business consulting services tailored to your specific needs: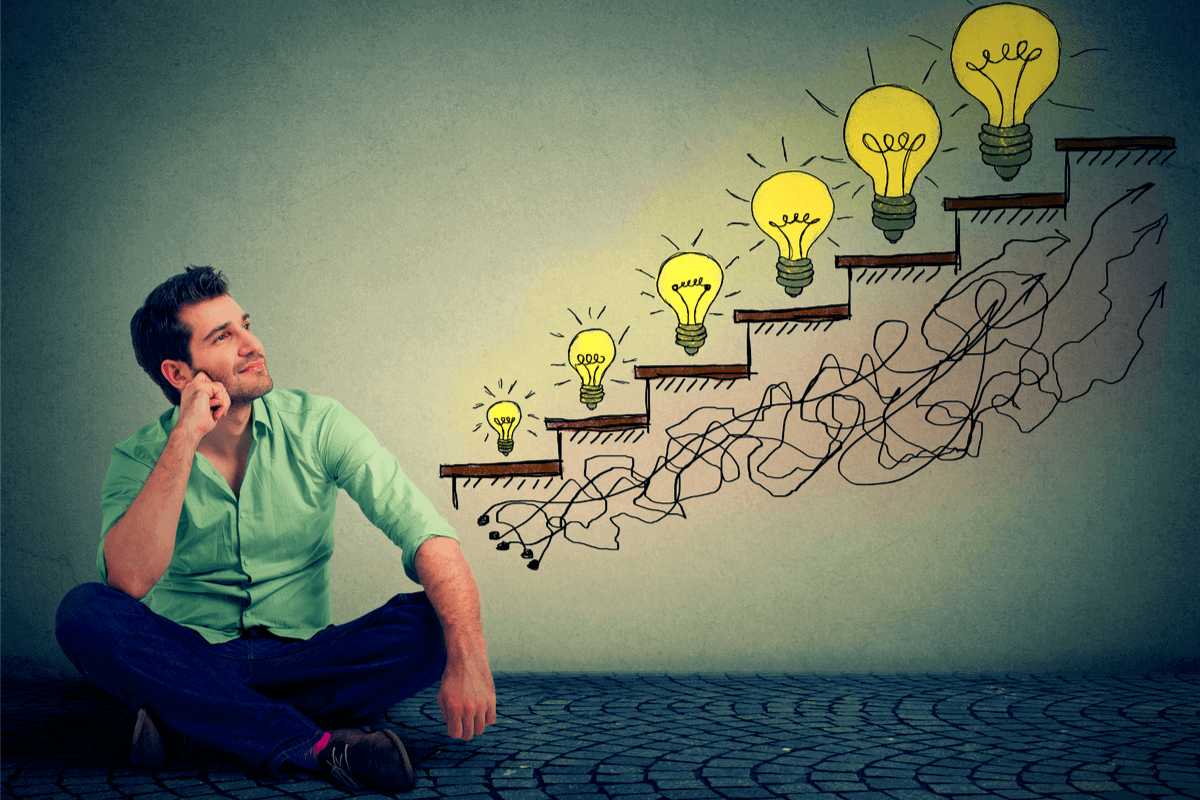 01
Scaling Up:
The Growth System for
Mid-Market Business
Scale up your New Zealand business faster, more profitably, and confidently with the help of an expert business coach. We use the internationally renowned Scaling Up growth system to help growth-minded business owners and CEOs to break through the barriers to growth and achieve their goals.
Powerful and pragmatic, the Scaling Up frameworks and tools have been used by thousands of companies world-wide. We combine Scaling Up best practise with our deep experience and customised coaching approach, to help you gain strategic clarity, align and engage your team, and embed an execution discipline and cadence that will drive significantly improved results.
LEARN MORE
02
Tailored Consulting
Trusted by large NZ businesses, our tailored business consulting services provide independent strategic, commercial and financial advice, backed by senior leadership experience.
We'll help your organisation navigate critical strategic and commercial situations by simplifying complexity and leading or coaching your team towards the optimal outcome
Learn more
Our Business Coaching Expertise
We are highly experienced business coaches and consultants to mid-sized New Zealand companies.
Are you a business owner or CEO, who's frustrated with the results you're getting? Is your business stagnating, or not growing as fast as you'd like? Or perhaps you're growing rapidly, but you're working day and night to keep the wheels from coming off?
Do you need to attract and hold better talent? Would you benefit from having your whole team aligned and executing a clear business strategy? Do you need to generate more profit and cash? Or perhaps you're working towards a business exit?
These are issues we live and breathe. We're on a mission to help great people build great, enduring businesses. Businesses they love; with less drama, less time spent doing the things they don't like, and more fun along the way.
We're specialists in helping clients achieve:
Strategic Clarity
An aligned, engaged team
A rock-solid culture
A well-functioning, high performance leadership team
A disciplined cadence of relentless execution
Maximised profit and cash generation
An exit-ready business
Our Founder and Managing Director, Rob Morris, brings over 20 years of international business leadership experience, coupled with an approachable, down to earth style. As a certified Scaling Up coach, he combines this with a wealth of global best practice resources, IP, and tools, to deliver remarkable value to NZ business leaders.
Learn more
Why Scaling Up?
Rob uses Scaling Up as the basis of his business coaching, because it works. He's seen first-hand the improvements this system brings to leadership team cohesion and direction, effectiveness of execution, culture, and profit and cash generation.
Tailor-made for mid-sized companies, Scaling Up covers the four areas that every leaders must get right to successfully scale:
Strategy: How to create a strategy that truly differentiates you in the market
Execution: How to put in place the disciplines and rhythms to drive flawless execution
People: How to attract, engage and retain the right people
Cash: How to improve the profit, cash, and value of your business
Learn more
Client Success Stories
Many businesses across New Zealand are currently enjoying improved team cohesion, growth, and profitability thanks to our help. But don't just take our word for it. Read what our clients say about working with us.
Read the Award Winning Book: Scaling Up – Rockefeller Habits 2.0 By Verne Harnish
Our business coaching builds on Verne Harnish's legendary Scaling Up and Rockefeller Habits frameworks. Read the Award Winning book: Scaling Up – Rockefeller Habits 2.0.